Some days I over decorate.  I get a picture in my head of a particular item and convince myself of how good it will look in the room.  I did this in the breakfast nook of our kitchen.  Here's what it looked like with just the bench, table and chair….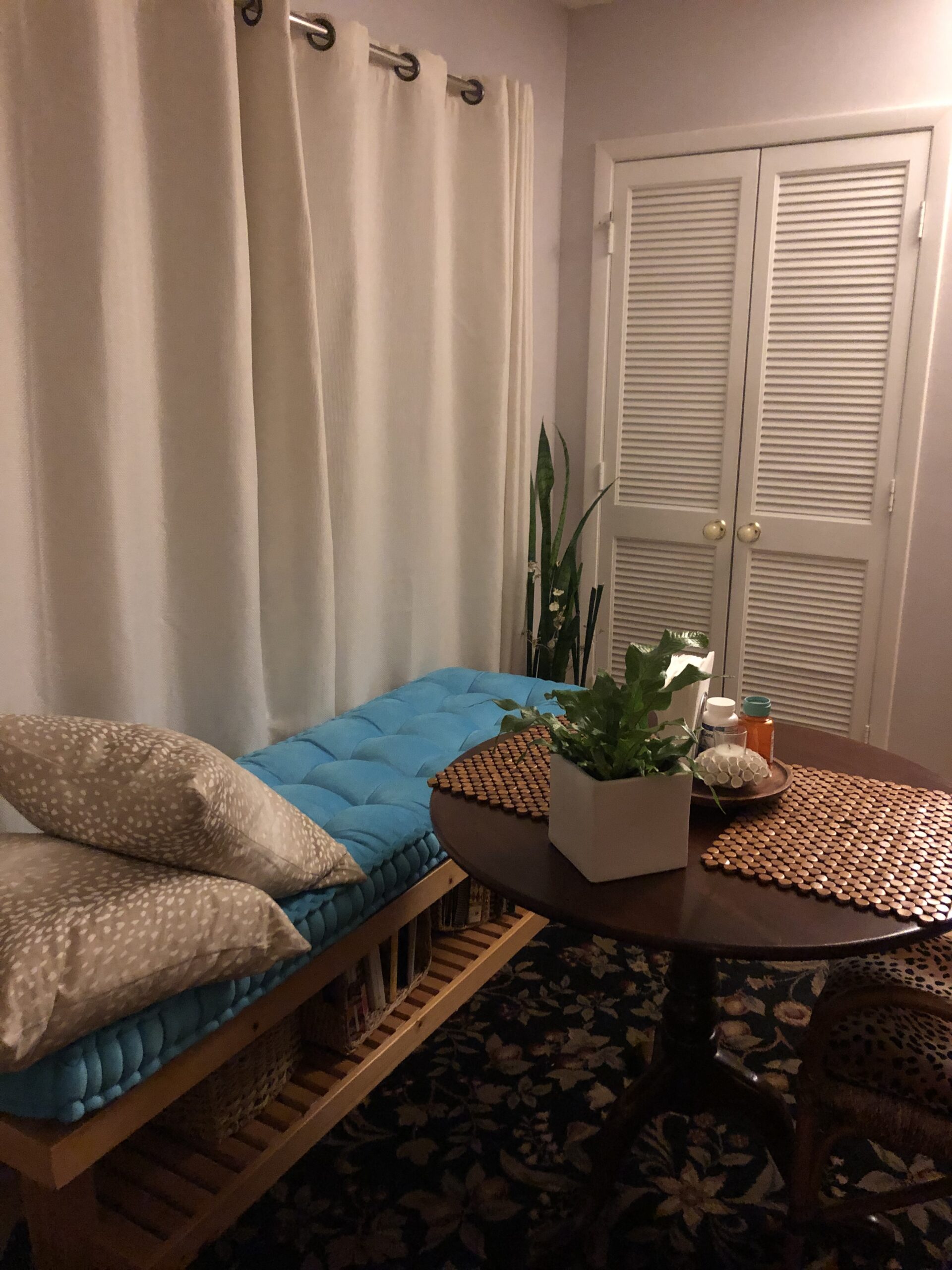 I saw the floral curtains and was convinced they'd be perfect with the teal blue bench cushion and they do match beautifully.   - But I might like the more simplified version better.🤔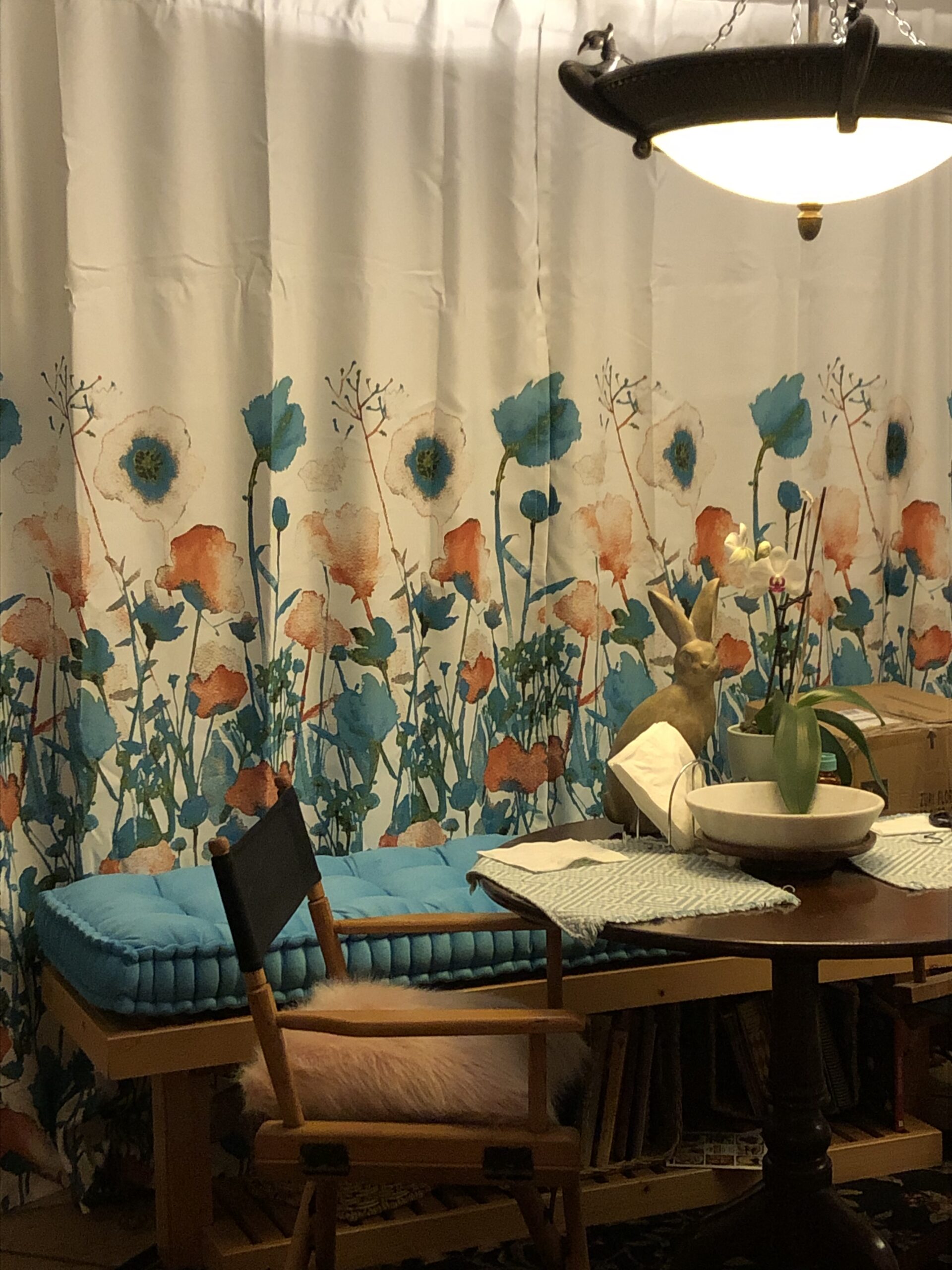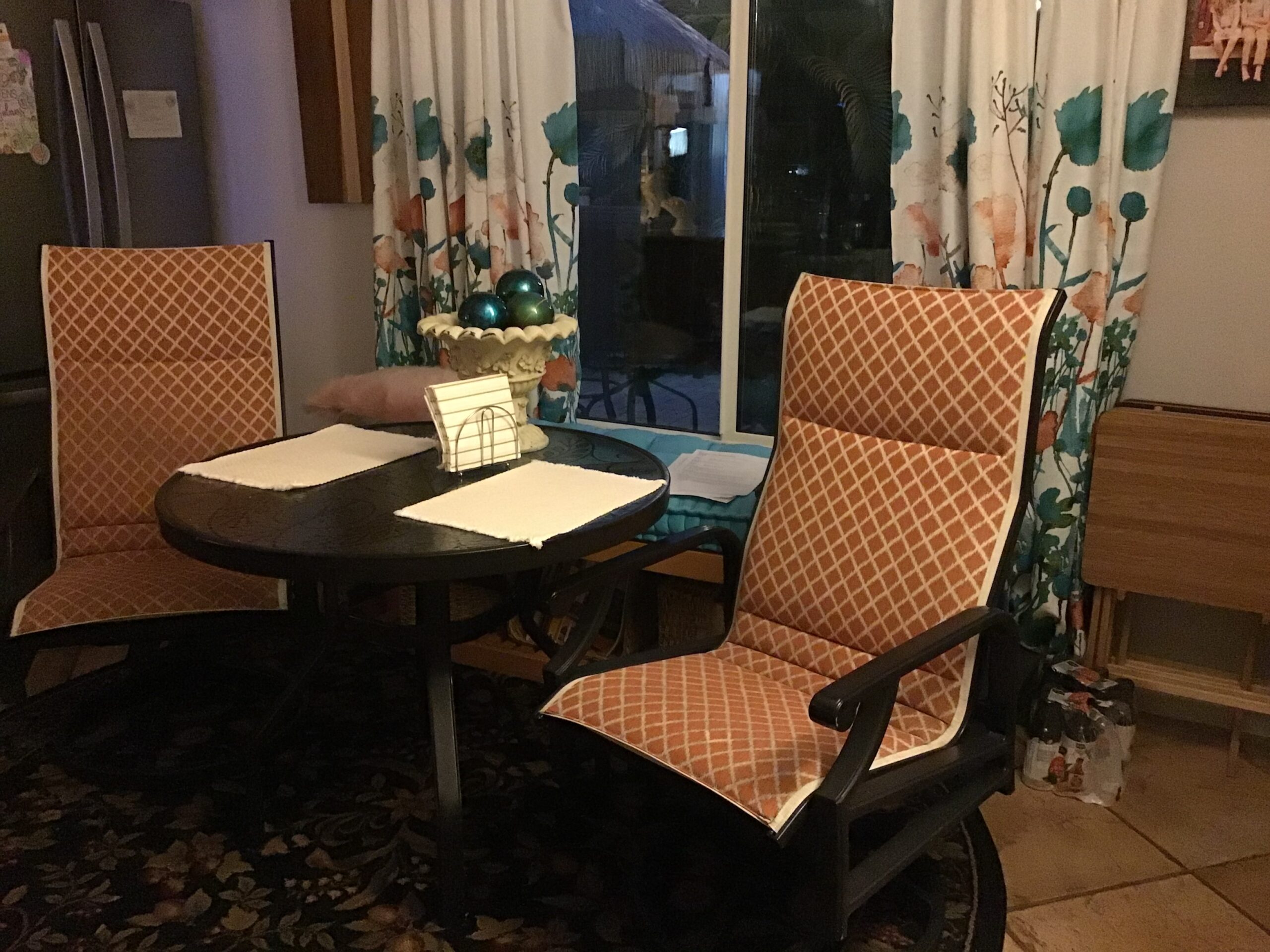 What do you think?
Email comments to:  [email protected]
MUSINGS  -
I watched several small birds on the deck and it brought to mind Matthew 6 where God speaks of the carefree life birds exemplify.
One was singing at the top of his lungs and I don't think he'd had voice lessons.
Another was sitting on the bench; he certainly wasn't sucking in his abs but he looked so relaxed and at peace.  Every so often he'd run his 'fingers' through his feathers as though to fluff his hair.  Perhaps he recently got a new haircut and wanted his peers to notice.
A third was busy scurrying around either looking for bugs or maybe sweeping the deck.  He perhaps is related to Aunt Gertrude, always finding something to busy himself and avoid any accusations of idleness.
It's nice to quiet oneself and observe.
Matthew 6:25-27